WHAT WE DO
We work to understand your brand value
ASSESSMENT
Recognize then broadcast
Corpqlo works with you to recognize and broadcast your brand through practical and bespoke workwear.
STAND OUT
Draw out your own lines
Keeping your brand in mind, Corpqlo can help you create your custom workwear, instead of leafing through any catalogue.
FITBOOK
Pick or create,
it's your choice
Corpqlo provides services that lets you choose from timeless silhouettes or create new one to make your mark.
PUT TOGETHER
A slice before the
whole cake
For all finalized design, Corpqlo will have a production line quality sample for your review before full manufacturing.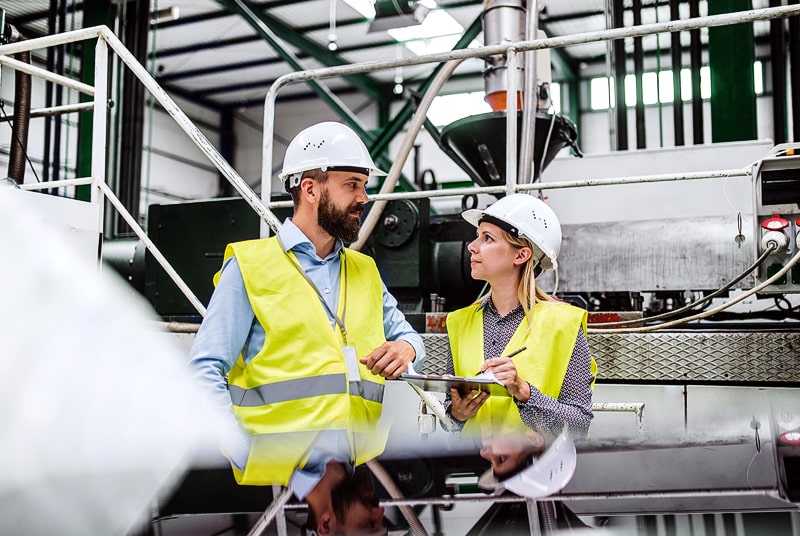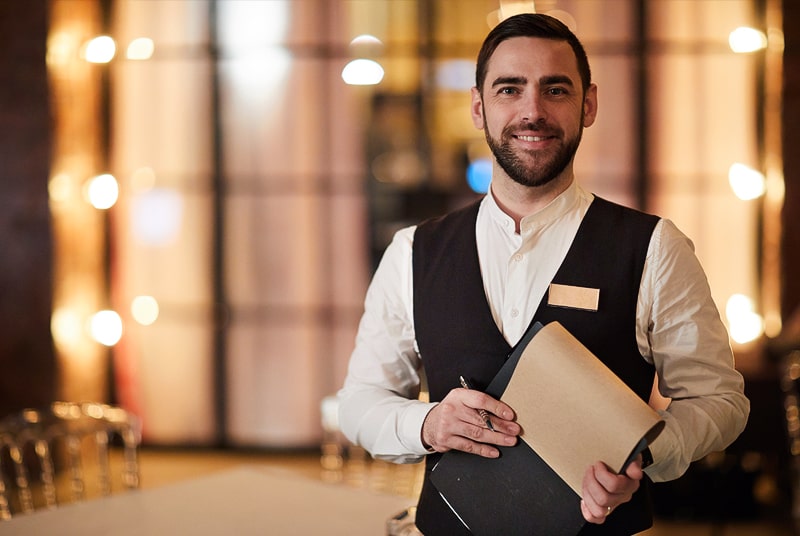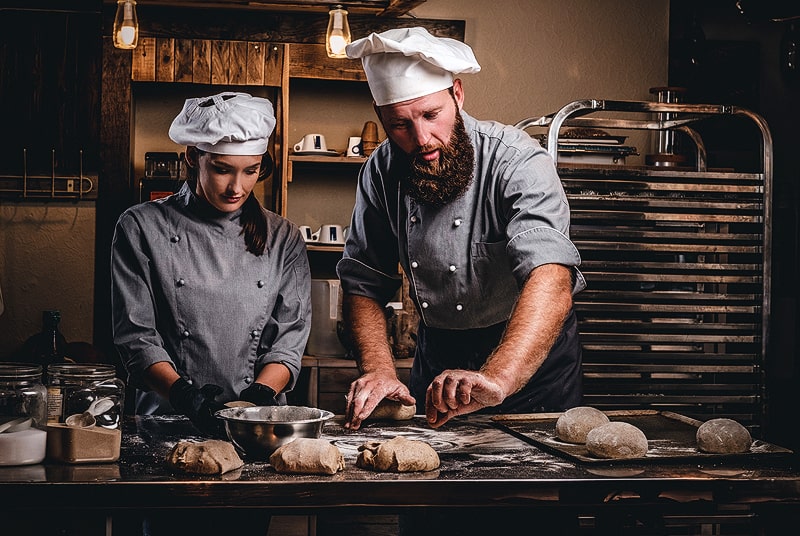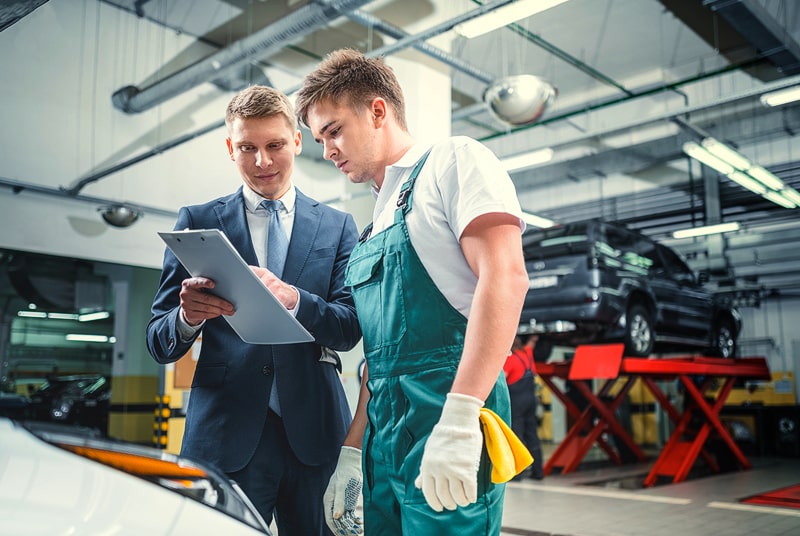 WHAT WE BELIEVE IN
Keeping up with the trend
We work towards unifying your workwear expression.
We have enough sense and sensitivity to keep abreast of the changing trends. That means your staff workwear can be as modern or classic or the perfect mix-n-match as you wish them to be. Our team's collective experience builds upon the years of workwear and high-end style quotient to make your team wears your brand style.
CORPQLO Clothing Pvt Ltd is your one-stop solution for anything workwear or uniform-related. We provide tailored solutions for our clients' specific requirements and manufacture at a world-class facility that conforms to global standards of ethical and green manufacturing.
We are driven by our steadfast commitment to being socially responsible and maintaining highest safety standards in production. We believe that dedication to practicing business in the most ethical manner, maintaining a diverse and inclusive workplace, upholding world-class safety standards, providing sustainable offerings, and caring for our communities are all crucial to how we do business at Corpqlo.
Our Clients
We make clothes &
partnerships for the long haul.
Irrespective of the number of personnel or locations, we offer all our clients a comprehensive workwear wardrobe management service from concept to delivery.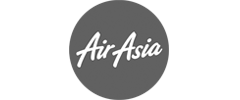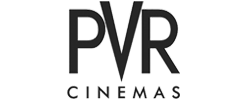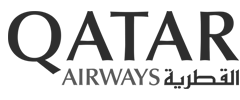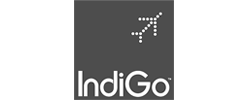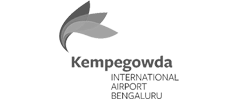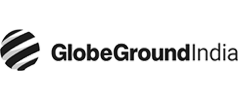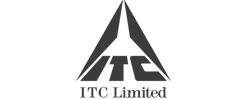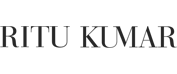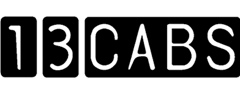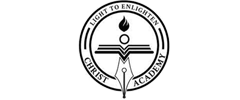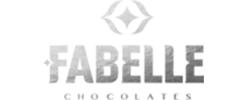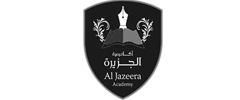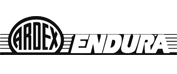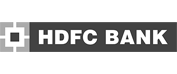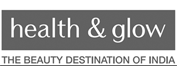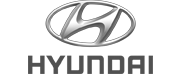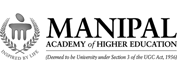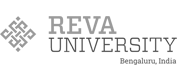 CONNECT WITH US
Let's partner up for some excellent sartorial upgrade…
Direction
Corpqlo Clothing Pvt. Ltd.
#805, 2nd Floor, A Sector,
13th Main, Yelahanka New Town,
Bengaluru 560064
Karnataka INDIA